To provide physical, social and psychological rehabilitation to children and young adults with disabilities.
Since it's inception, Pyunic has organized more than 35 winter and summer camps for children and young adults with disabilities. Children who attend these camps have the extra comfort and confidence of being with peers with similar experiences and a staff who understands their specific needs to fully support them.
These winter and summer camps allow children with disabilities to socialize, share achievements and difficulties and develop new friendships. Trained support staff help the campers out of their comfort zones and participating in new activities.
Pyunic's summer camps take place at 'Kaputak Sevan', a resort area situated on Lake Sevan, and the winter camps are in Tsaghkadzor. The camps are comprised of three to four sessions, ten days at a time, with twenty-five campers per session.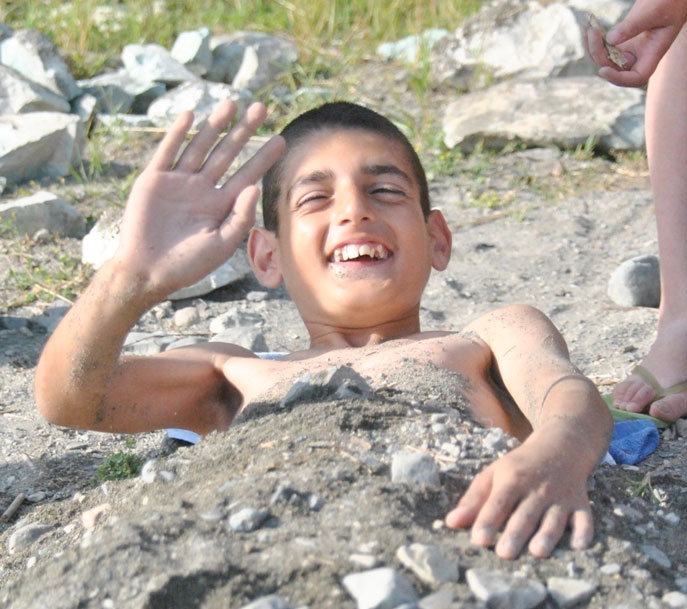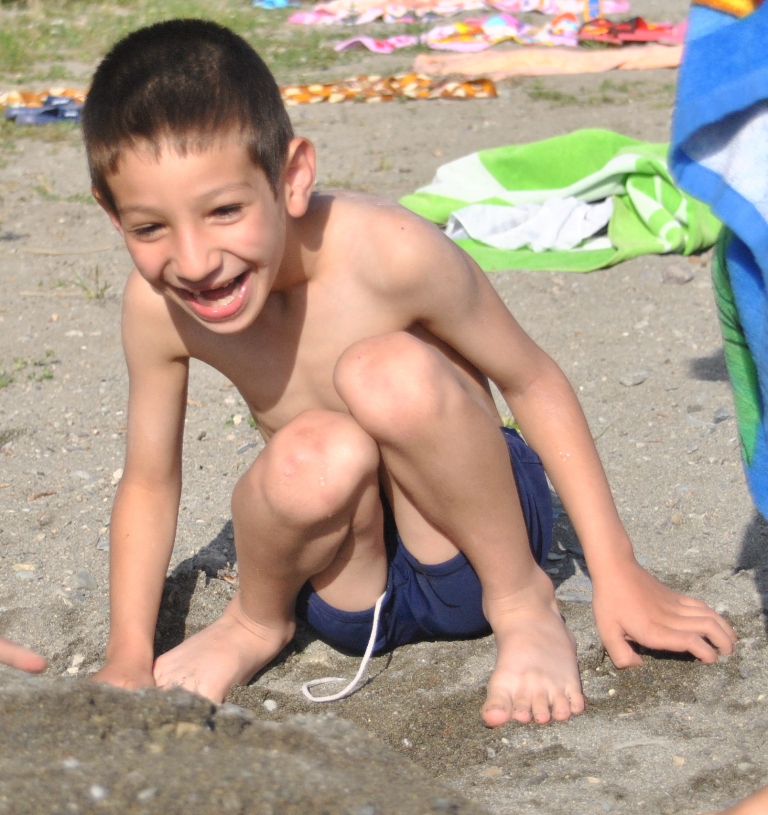 Summer Camps
Yerevan summer camps are an opportunity for families and their children who are not yet independent and cannot participate in the summer camp in Lake Sevan. Over the course of four-days, 100 children with disabilities spend time and participate in activities throughout different parks in Yerevan; 'Victory Park', 'Children's Railway Park' in Hrazdan Gorge, Yerevan Zoo and one day at Pyunic's Center in Yerevan. The Yerevan Summer Camps are an opportunity to end the summer on a happy note and to give children a high note to go home on.