MISSION
Create and provide innovative educational services for children with developmental disabilities that will improve their lives, their families' lives, and enable them to achieve their greatest potential.
Advocate for the children and their families.
Provide the best quality service with respect, tolerance, and equal treatment for all.
Educate the community and country about disability rights.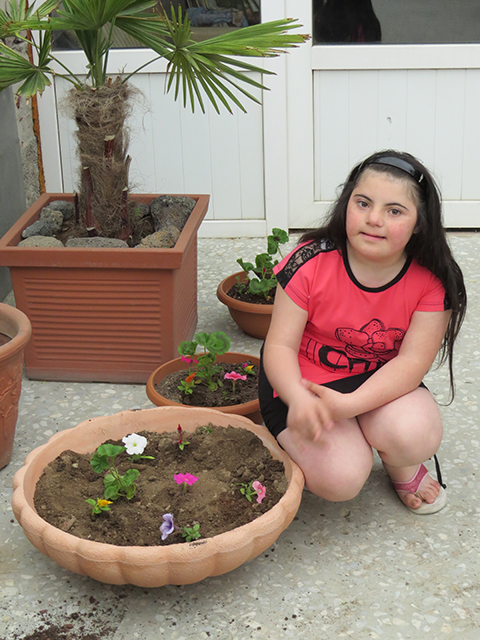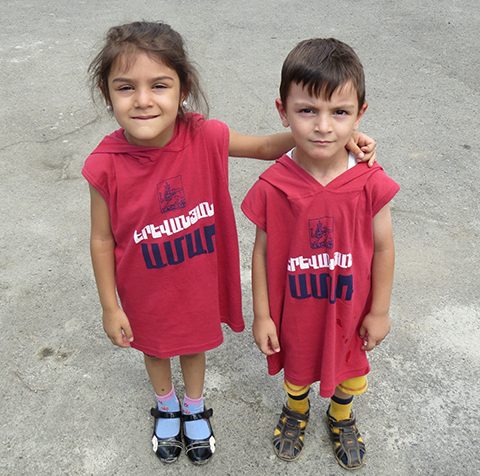 Goals
Create and provide the best quality care for all children in the program and place the highest value and appreciation on each person involved.
Minimize the achievement gap between children with disabilities and their typically-developing peers.
Educate society on the importance of working directly with disabled infants in order to help enhance all areas of development throughout their lifespan.